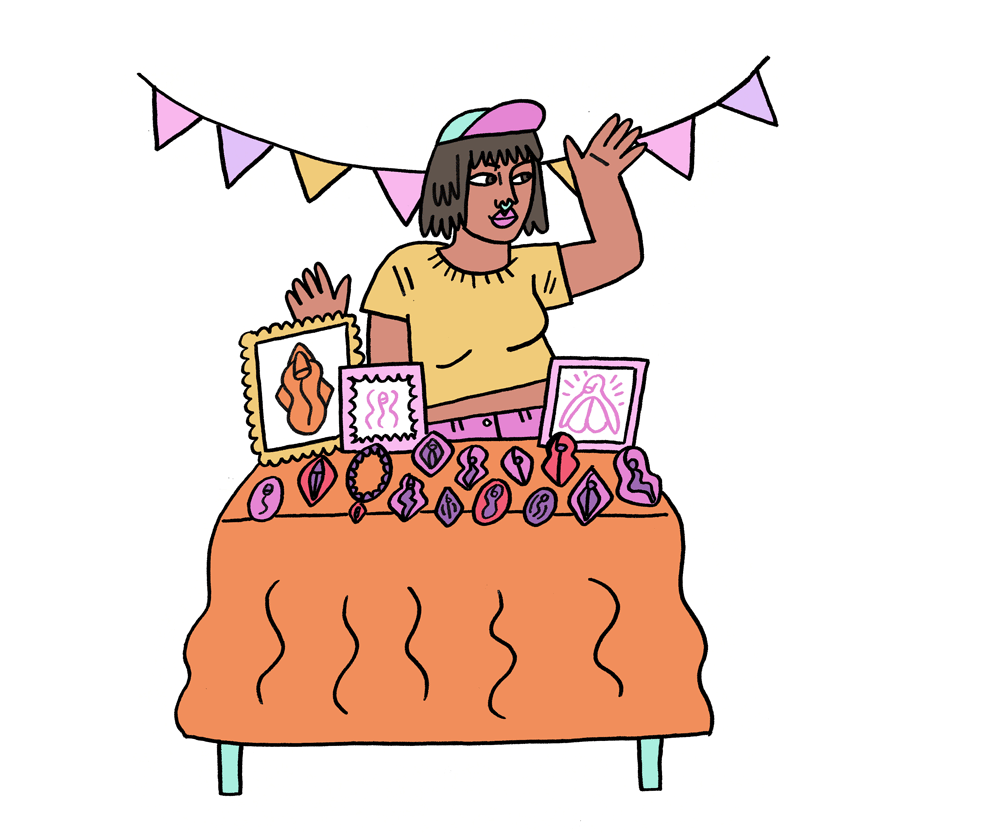 Feminist & Educative
The Luscious Markets bring entrepreneurs from the Feminist community together to exhibit and sell their hand crafted goods. Luscious Market is a market based on Feminist ideas and Education around Taboo topics.
The topics differ on a yearly basis.
The event is organised for (and by) feminists but anyone willing else to be educated is welcome to join and support our community.
Educational Room
Each Room is to have 10 posters with researched and fact checked content about a certain topic. We have illustrators working on the posters as well as educators and professionals to fact check them. We try to make the messages as fun and light as possible.
We also try to really get information that has not yet been expressed to the mainstream media or through our educational system.
Workshops
In our workshops we use theory about the topics to help our guests better understand our educational messages. We can use live talks but also unique pre-recorded workshop tutorials.
Our guests can expect one or two workshops per day.
Exhibition
We curate our exhibitions with local and international talent. Each art piece has to have a link to the topic. We work with photography, art installations, sculptures and audio visual art.
Each artist has to feel close to the topic at hand.
Stands
We of course will have a lot of stands that relate to the topic. From artists to international businesses. We want to offer our guests the best ranges of products related to the topic.
However, the topic can of course be stretched and be expressed through all sorts of products.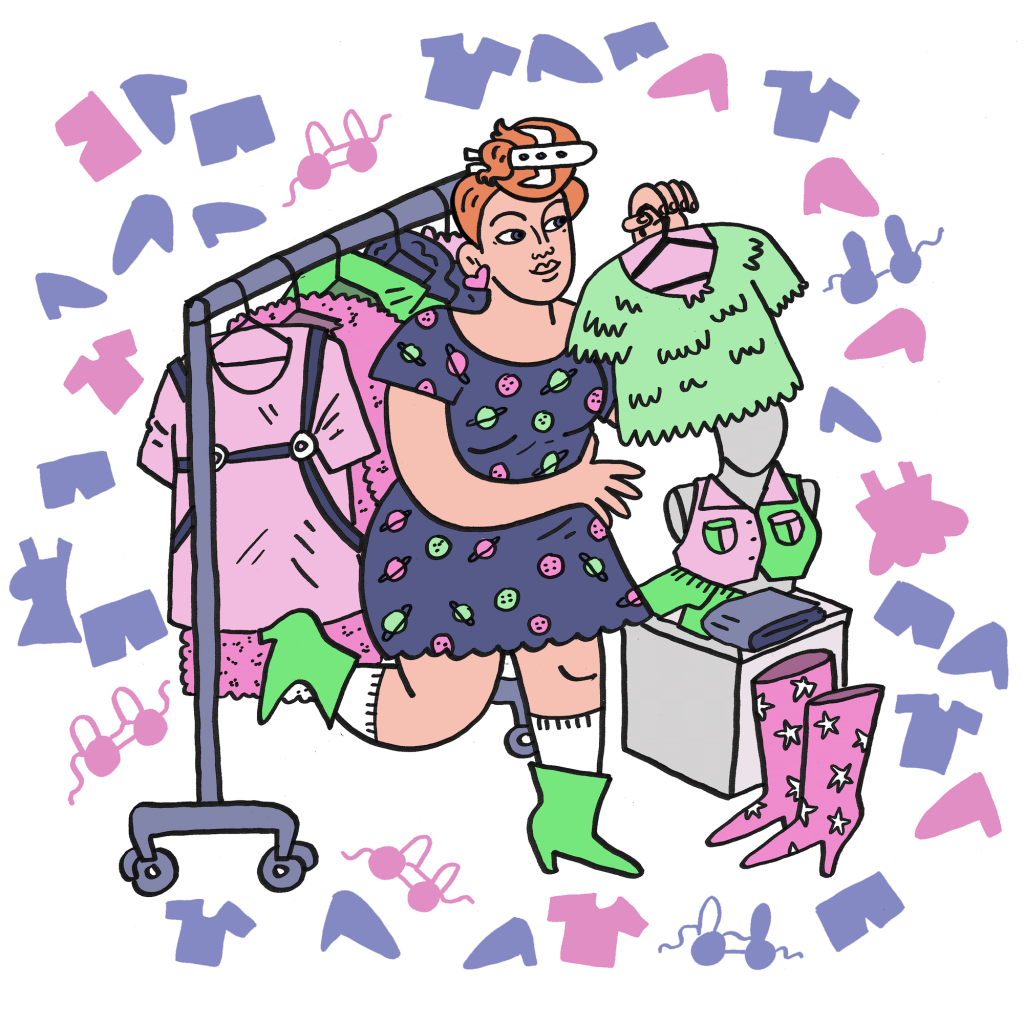 When is the next Event?
Please check our Events Page for our next scheduled events.
For any interest in joining us as a B2B partner please email us:lustyice@outlook.com.