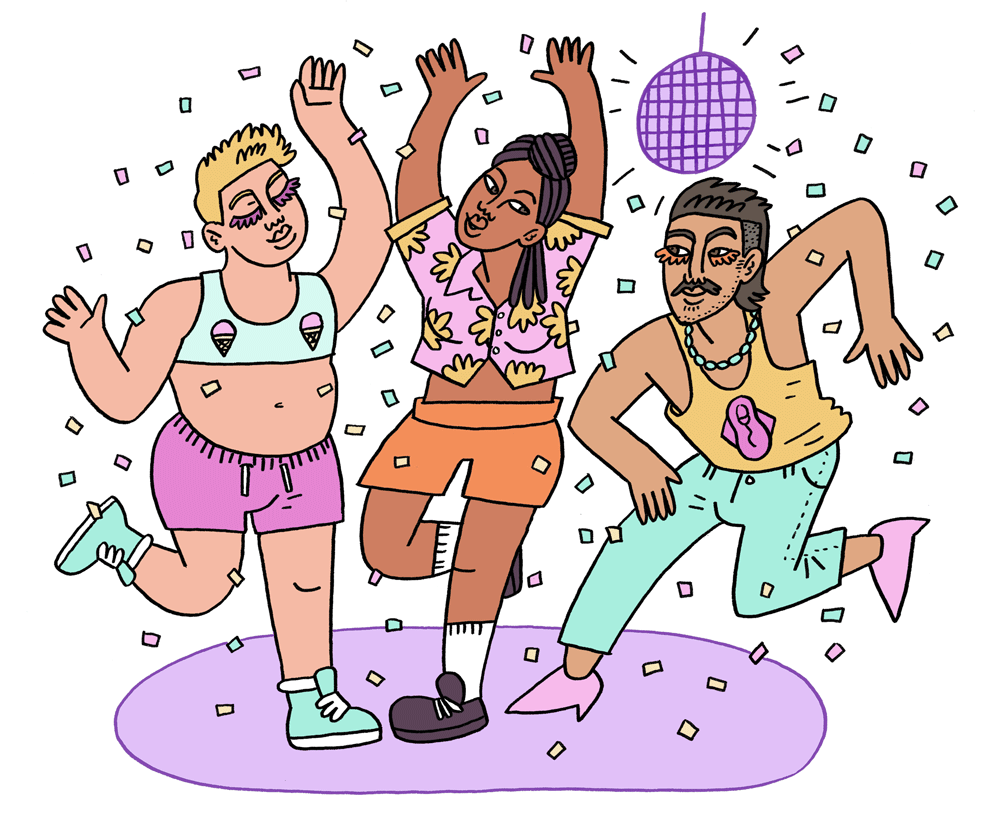 LET'S PARTY!
Once a Year, we Bring the Lusty community together to celebrate at our exclusive event.
All B2B partners (Qweer, Naughty and Luscious Market) are invited at attend this event in the heart of Berlin for a colourful, S+, Queer, Feminist gathering.
Performances
Performances and live shows will take place during the events to support local and international artists from our community.
DJs
DJs will be selected to flip the clubbing narrative with bookings focused on Queer, Female identifying, POCs. With international DJs coming from London and Ibiza, we want to offer Berlin more House and beats!
Decoration
Extravagance and colour are the themes of our event. With a colour tone for each event, the decor will be produced specifically by local talents to make a Qweer world of fantasy and Life Experience.
How do I get invited?
We are looking forward to seeing all the people we invited!
With the current climate of having to queue for hours and not sure of getting in, we decided to turn things around and make an event for our community and their friends.
Guests can only get in via our partners (who all have a specific number of GL). So if you want to come and join us make sure you get in touch with one of them.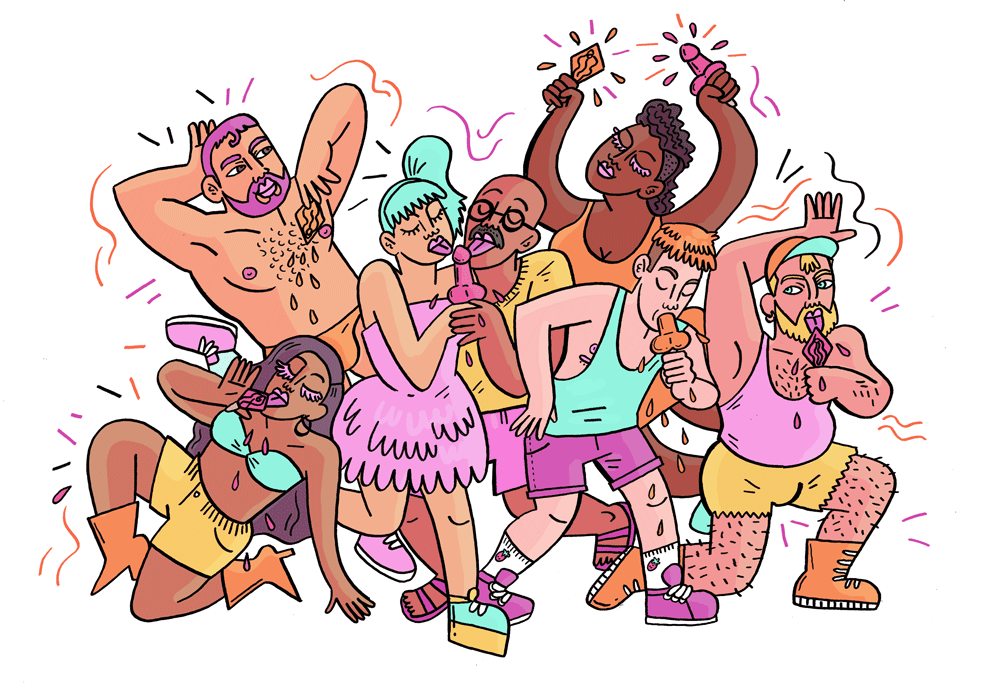 Check our Events Page to see our next event date