This page has still much more to offer and will in the near future.

 

Aims:

#LustyIce brings our fun community together through photo and video sharing.

 They spread their message of youth and sexual emancipation.

 

We conjure the ideals of freedom of expression, free healthy sex and a passion for living life to the fullest.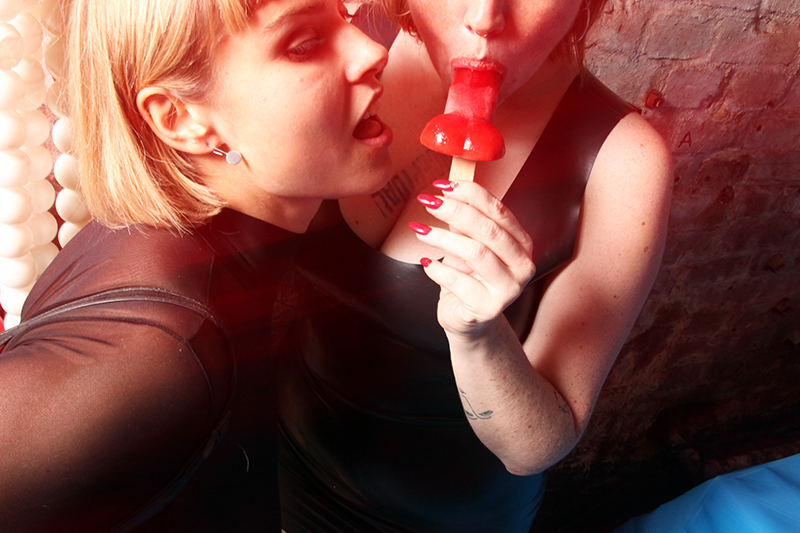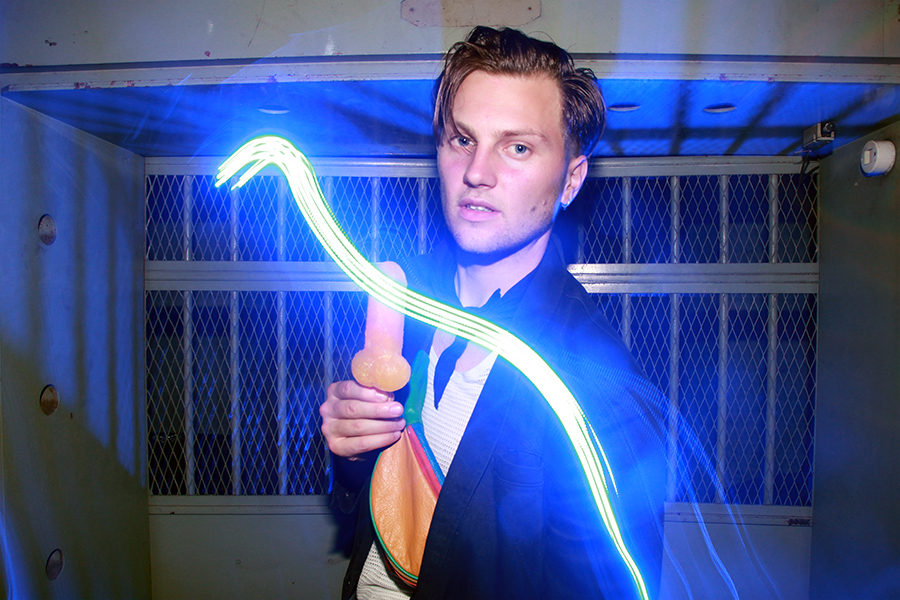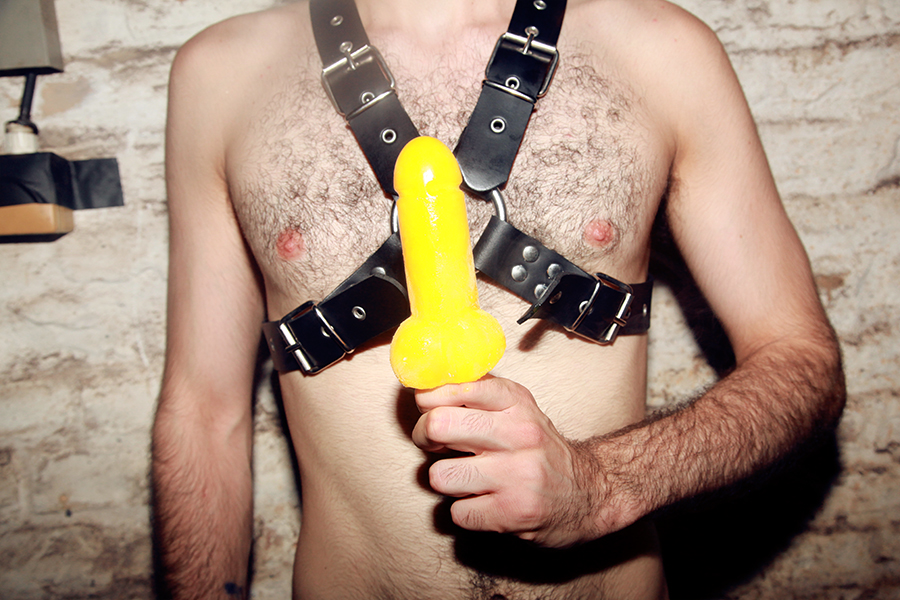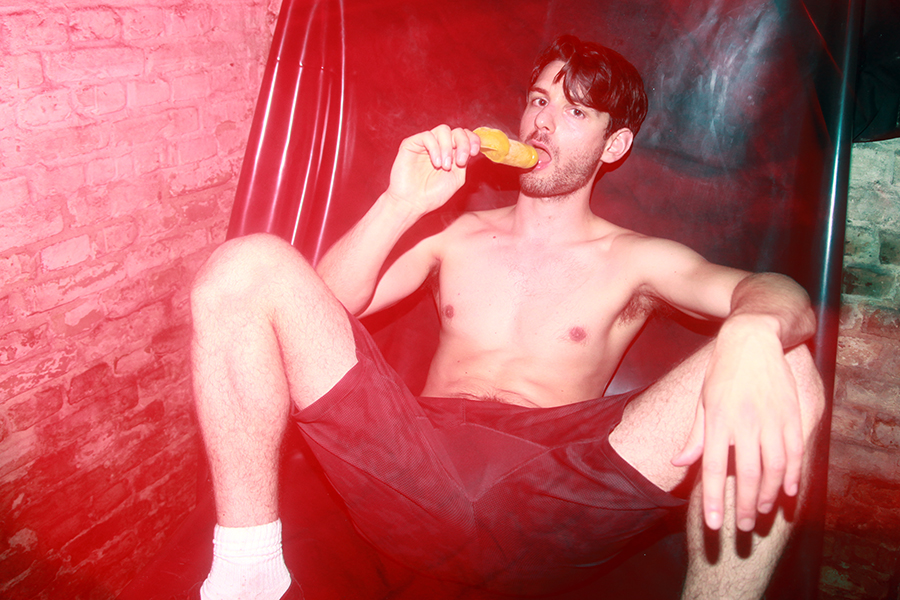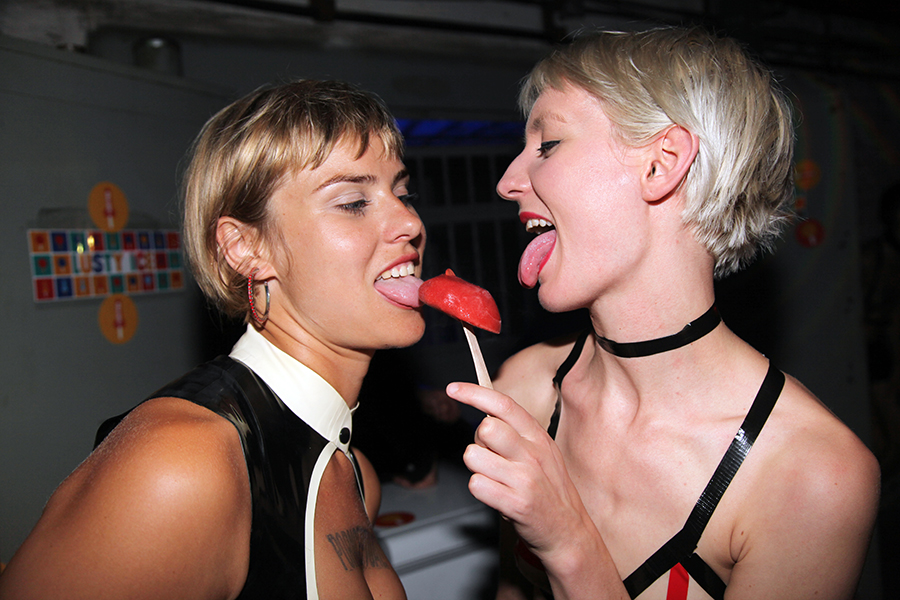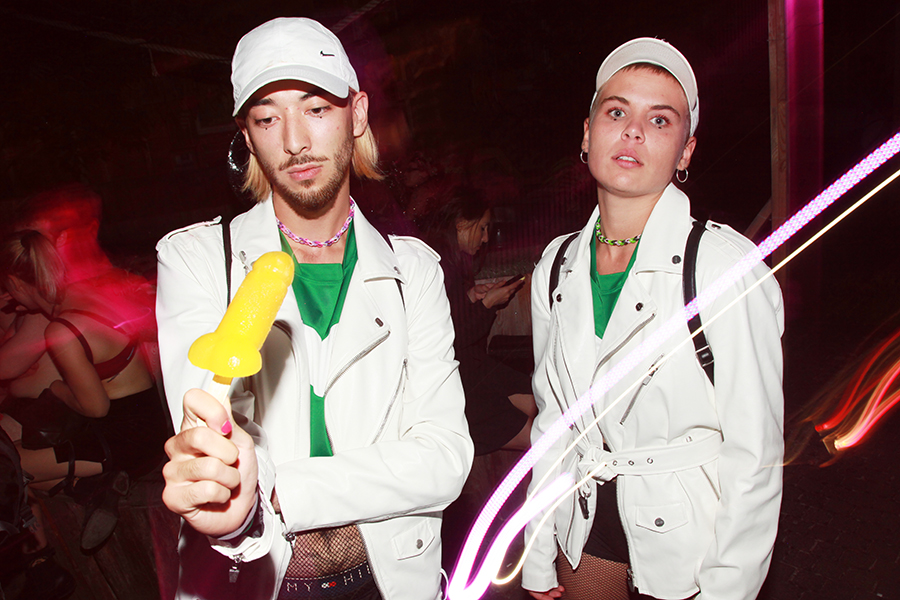 To show our love, selected participants can win invites for festivals.