"Based in Berlin, our company was built with a philosophic agenda. We conjure the ideals of freedom of expression, free healthy sex and a passion for living life to the fullest." - Founder, Marc Poggia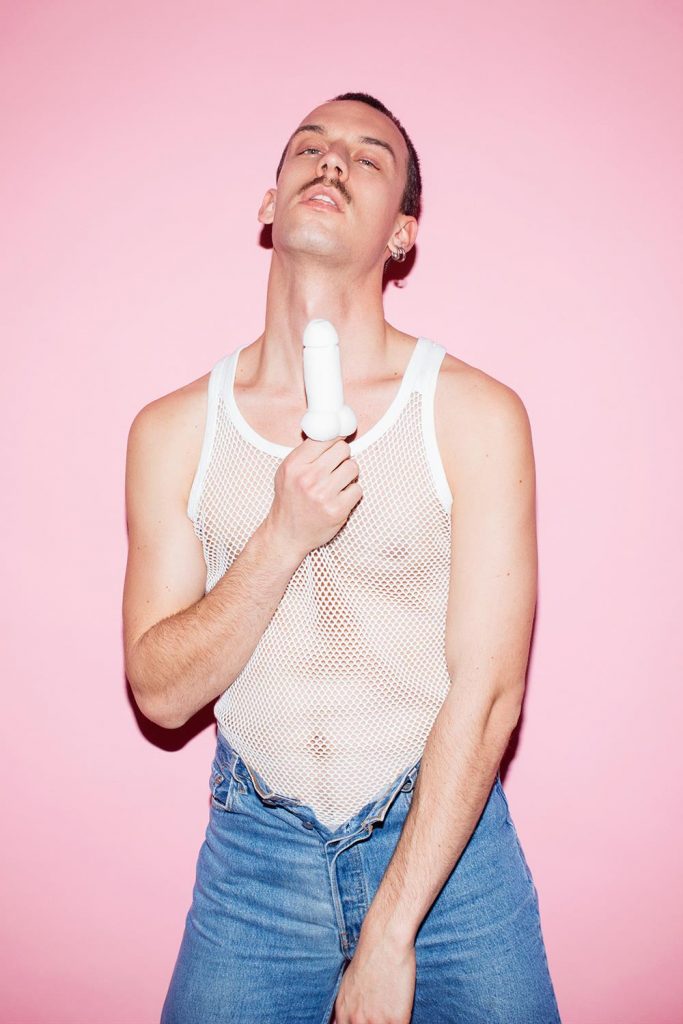 Team
Loved ones and talented professionals have joined us in this project to develop the idea further. We are currently a strong team of all genders and sexual preferences, which sticks to our philosophy and ethics.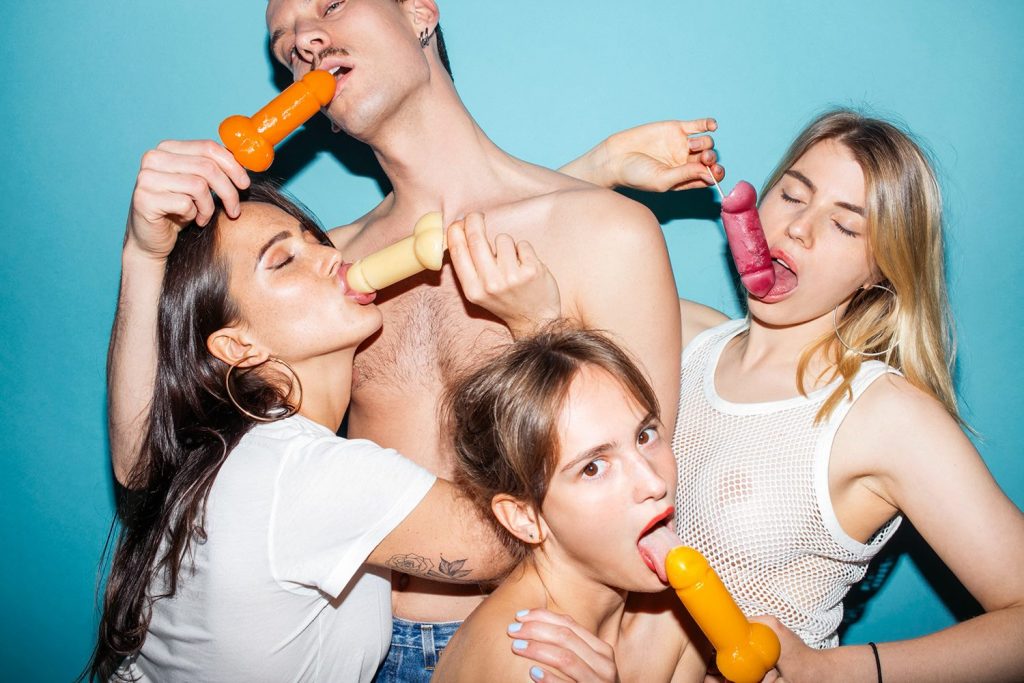 Company
Lusty Ice is a limited company (Lusty Ice UG), registered in Berlin (Kreuzberg). The founder, Marc Poggia, launched the company in May 2016 and is hoping for a stable expansion to other countries in the years to come.
Lusty Ice as Art
This art is off the canvase and a part of our surrounding. The ice lollies can interact with its subjects physically, emotionally and intellectually.  This art piece can explore a multitude of online platforms through media coverage but also through an expressive snapchat video.  As a sensoriel experience, ice lollies can be transformative. The phallic shape in one's mouth has an obvious sexual reference. This new sensoriel delight can be an emancipatory experience. As a viewer, the subject becomes a performer with the art piece. The performer becomes a source of enterntainment, laughter, lust, protest, envy, love or disgust. This either emotional or intellectual effect is what makes the ice lolly a conveyer of its own personal message. As a performer, one can interact with the viewers, share the ice lolly with a stranger and post it on social networks for expressing to an even bigger audience. A simple object can put an ordinary human being in the spotlight of the other. 
Quality
With the help of our team and constant research and testing, we aspire to reach a high level of quality. We are restricted by staying vegan and smoothie based, which means no added tap water nor any animal products. A complex mouthful is the secret to keeping this concoction complex enough that you can enjoy the whole ice lolly. Each lolly has at least three different ingredients making it a cocktail of tastes.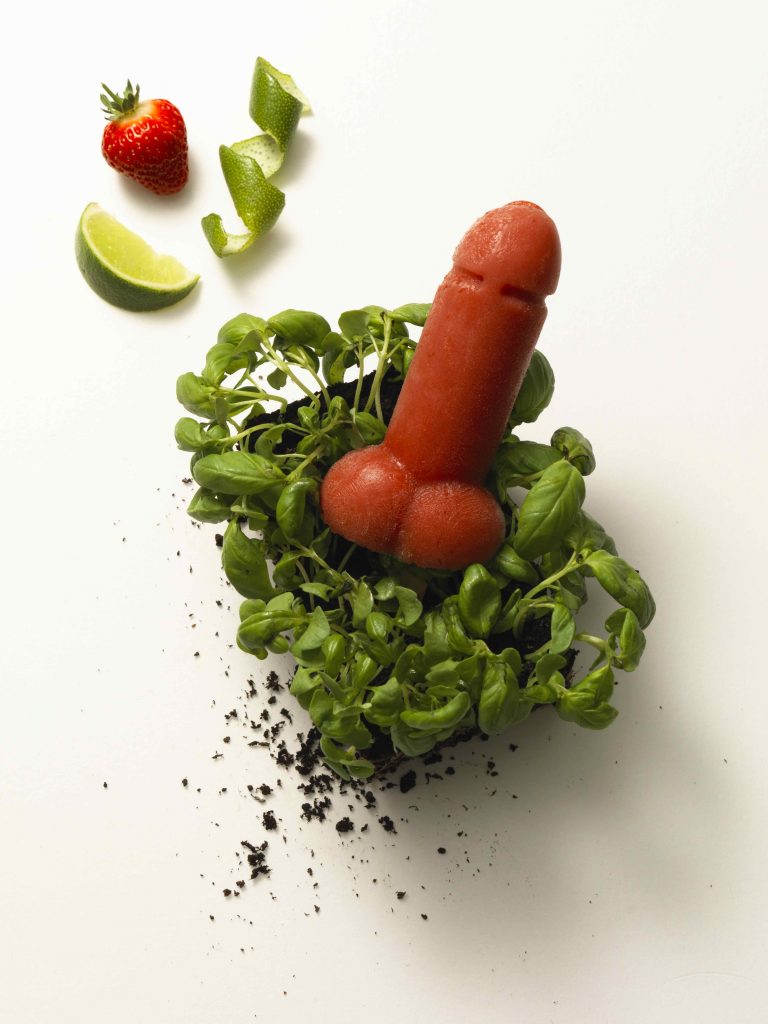 Partners: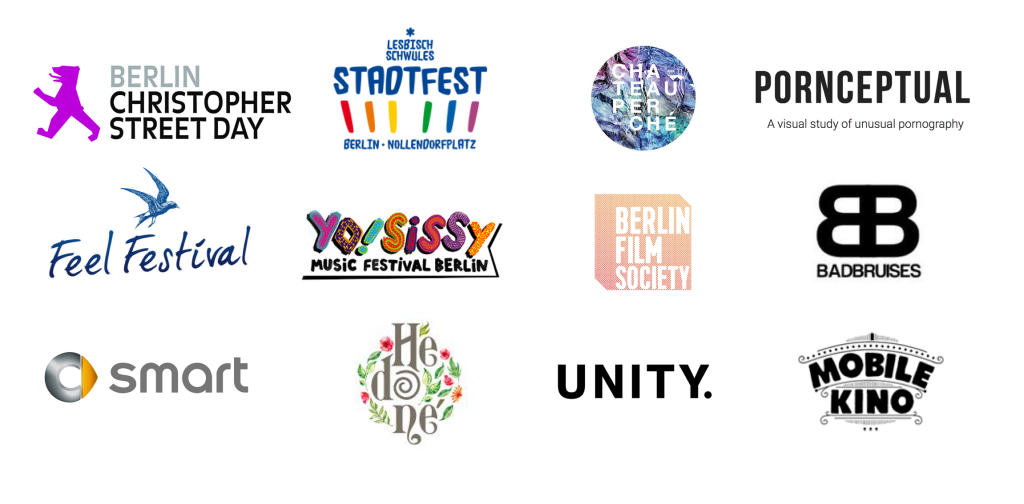 Clubs and Venues: