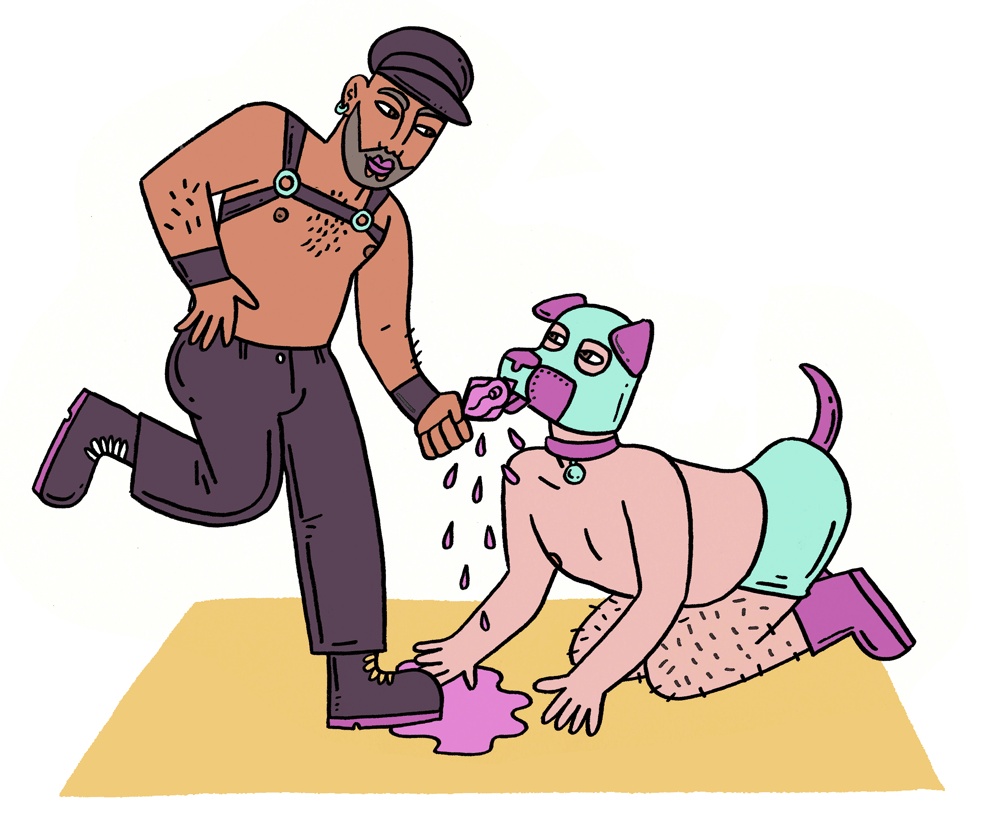 S+ Festival and Fair
The Naughty Markets bring entrepreneurs from the S+ community together to exhibit and sell their hand crafted goods.
This is an adult only event, based in Berlin and is held twice a year. Once in Summer and once in Winter. Please check our Event Page for dates.
Workshops
We organise soft-core and accessible workshops for our guests. They are made for people to explore their kinks and fetiches in a safe environment. Each day the event occurs we have around 2 free workshops.
Shows
We work with local and international artists to entertain our guests. For this event, each show fits the theme and is explicit. We believe abstract shows like those create an environment where one feels like anything is possible. The shows are usually visually intense and sensual but we do not prone explicit sexual acts. The shows are an integral part of the event and one can expect 2-3 shows a day.
Exhibition
At each event you can expect a big exhibition room with around 10 regional artists. From photography, painting and installations, we intend in expressing the best of the Berlin's kinky Art.  The exhibition can be explicit and sexual. Each art piece are for sale to our guests.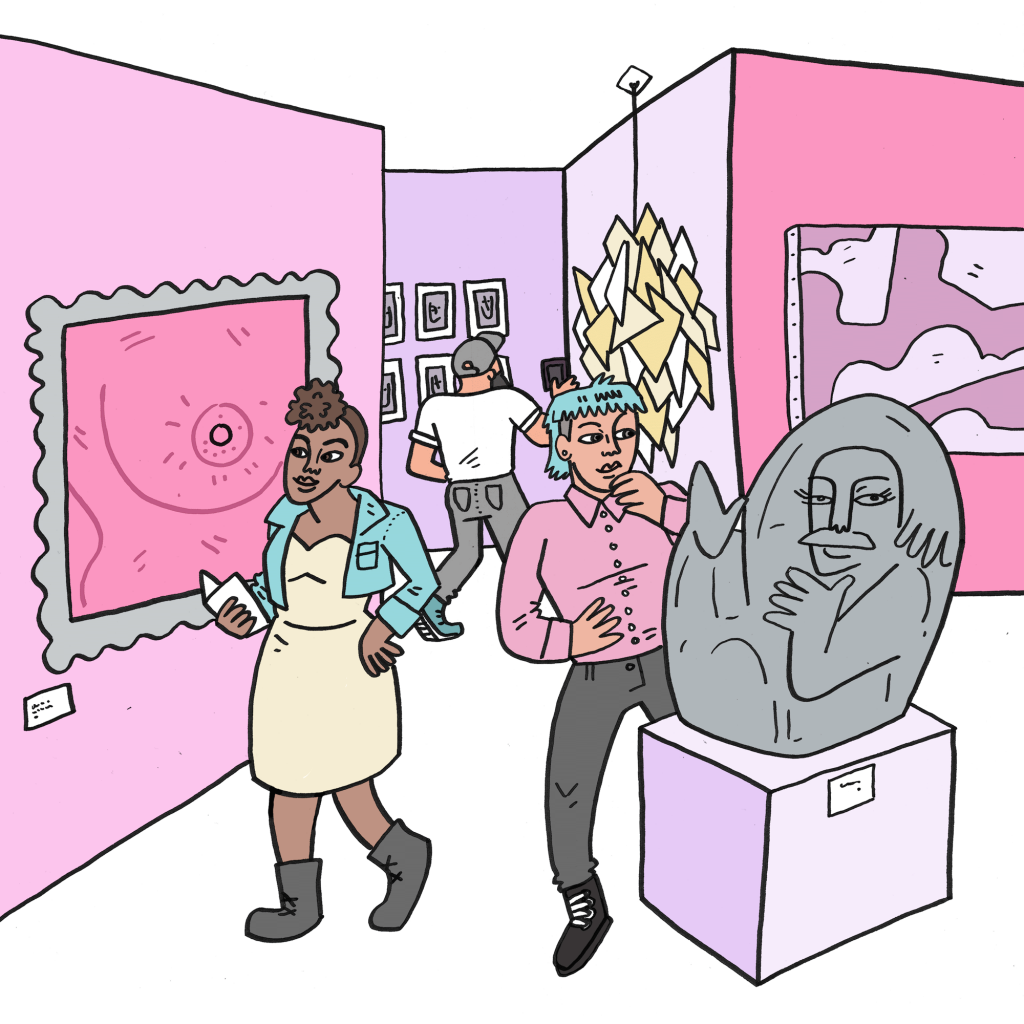 Stands
The stands make a big part of our events as they themselves exhibit a lot of fun products for our guests to purchase.
Most of our stands are small businesses and locally produced. Buying from them really helps the S+ community economically and emphasise their important place in our society.
We have many different types of lovely stands which fit our theme. Some are Artists, others Non-For-Profit organisations, Clothes designers, Sex Toy manufacturers, Kinky Games Start-ups and the list goes on.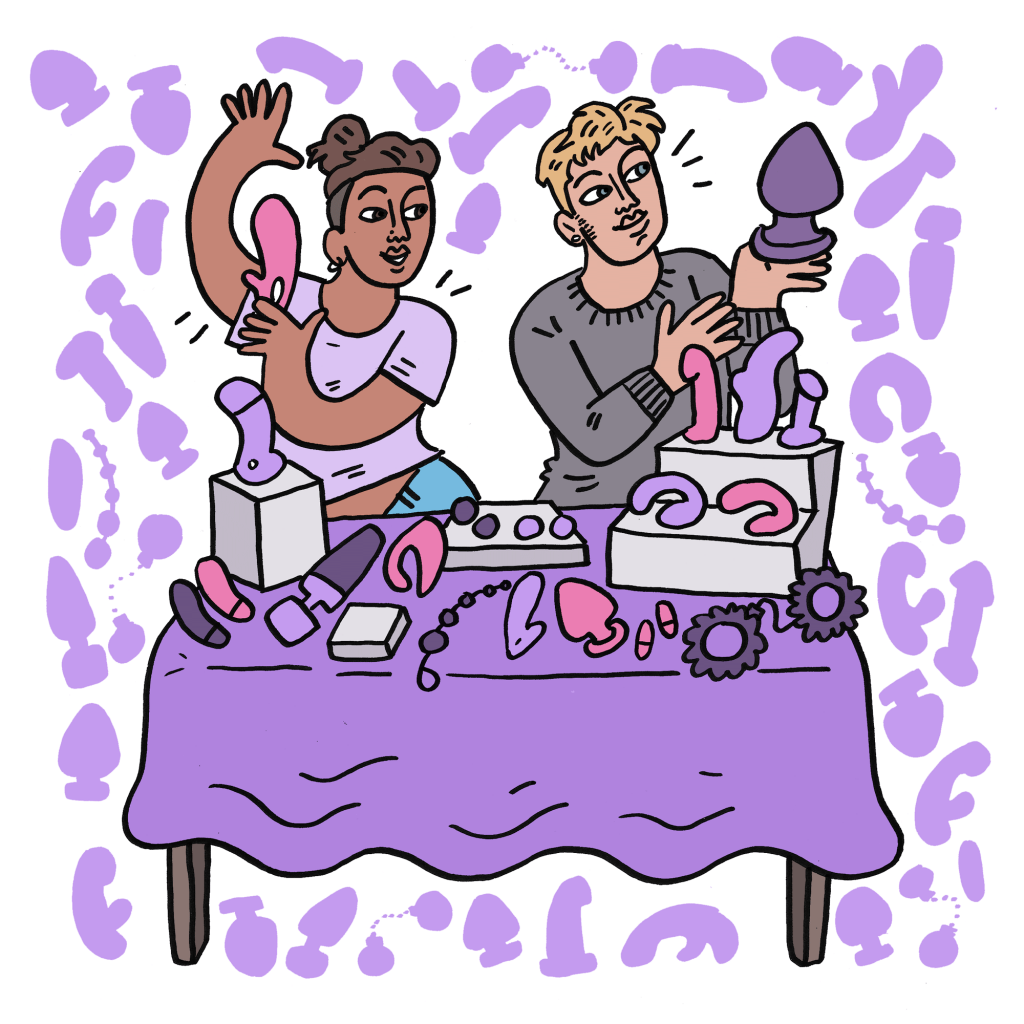 To check our next event date please go on our Events Page.
To participate as at one of our events please contact us via our contact page or send us an email to lustyice@outlook.com.