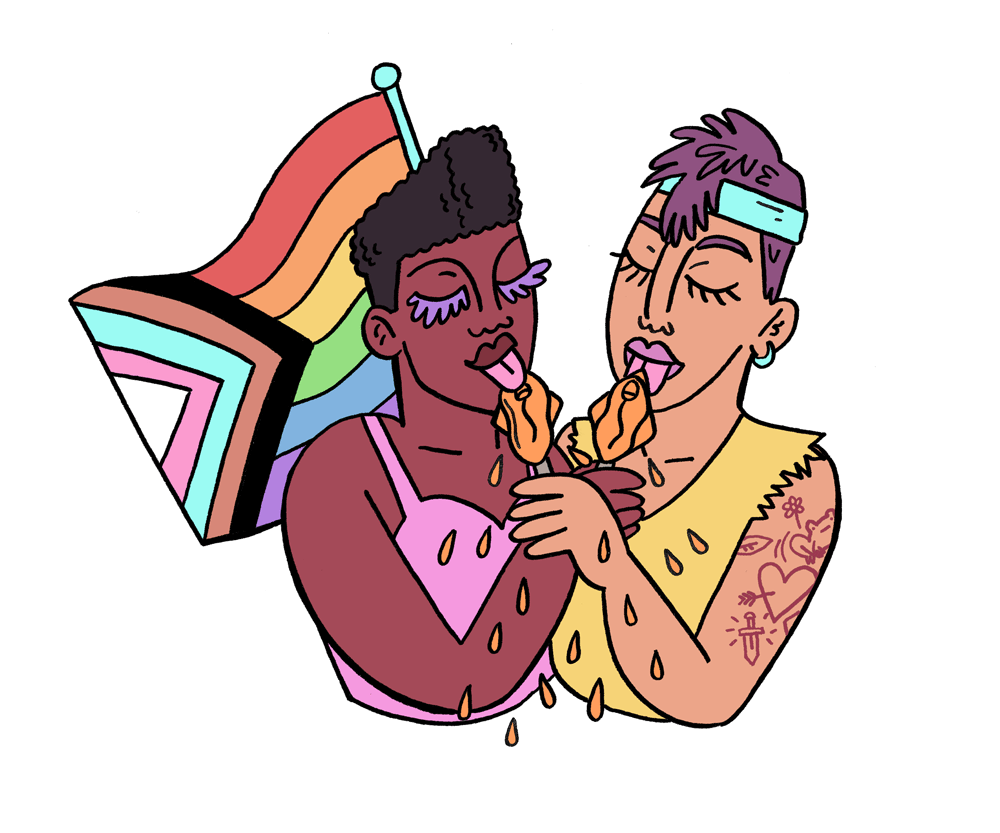 Putting the "We" in Queer
The Qweer Markets bring entrepreneurs from the LGBTQI+ community together to exhibit and sell their hand crafted goods.
Those events are for (and organised by) queer identifying peoples (and friends).
In a capitalist system it is never easy to succeed as a small independent queer identifying business which is why we built this event. We make sure to welcome all like minded people and their friends to support the LGBTQI+ enterprising community.
We believe an economic independence through entrepreneurship is of great importance to marginalised communities like our own.
The Queer community come together to sell their best gift pieces at our 3 market. We have 3 seasonal events: Spring, Summer and Winter.
This is a family friendly event even though there may be some products sold that are for adult use only.
Exhibition
Based mostly in Berlin, our curation selects Artists from the community to express their Queerness through their medium. It can be photography, painting, projection art or sculptures.

Stands
Designers, non-for-profit Projects, artists, e-companies and shops will be there to exhibit their products to you: from Fashion, Arts & Crafts to Kinky items.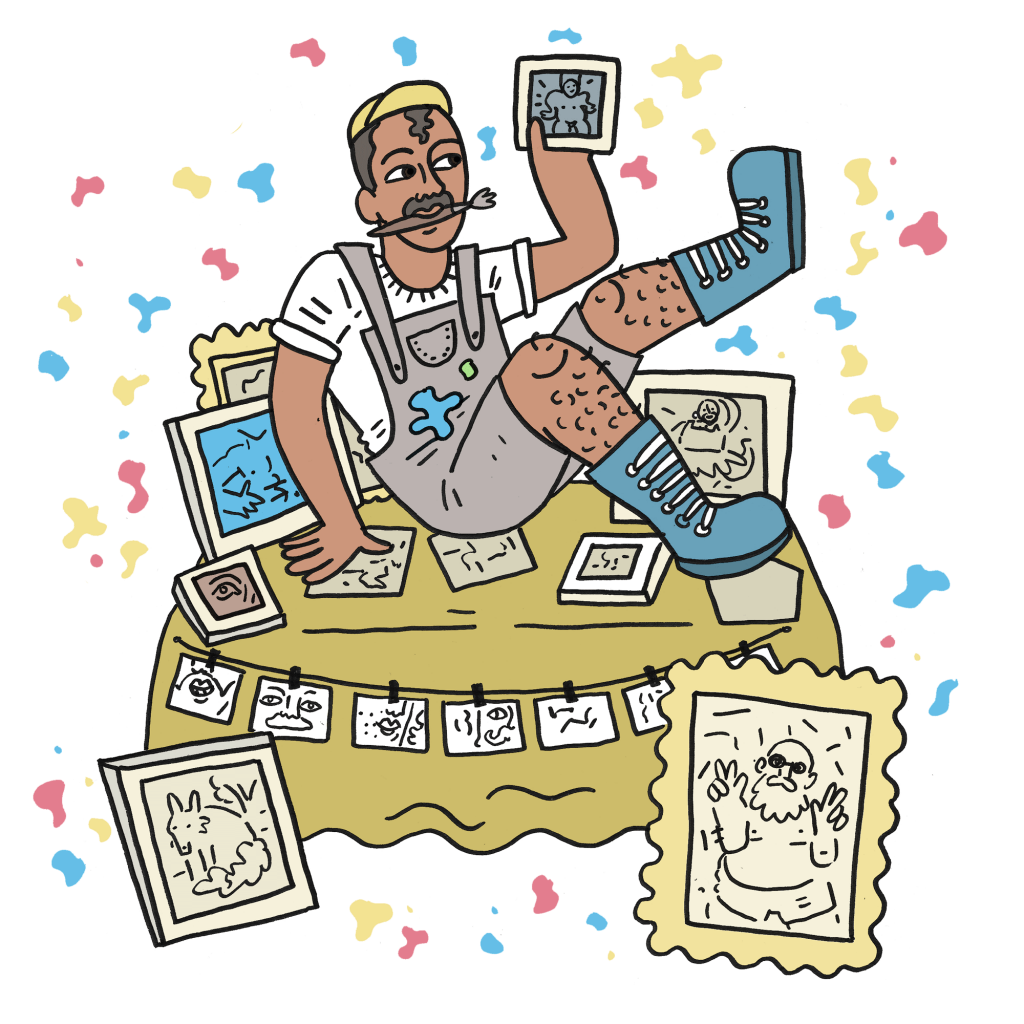 When are your markets?
We have 3 seasonal events: Spring, Summer and Winter.
The spring event is usually in April, the summer edition in September and the Winter one at the End of November.
Feel free to check on our Events Page when our next event is scheduled.
For any interest in joining us as a B2B partner please email us :lustyice@outlook.com.