"Based in Berlin, our company was built with a philosophic agenda. We conjure the ideals of freedom of expression, free healthy sex and a passion for living life to the fullest." - Founder, Marc P

Through our Previous events we have managed to financially support many different non-for-profit organisations.
Tens of thousands of euros since 2016 have been collected and distributed via different events that we have organised (such as A Rose is A Rose Exhibition, Qweers Markets, Naughty Markets & Luscious Markets)
Part of our mission is also to accompany small, medium and big companies and organisations to reach their full potential. Check our Sponsors Page for more details.
By attending major Prides with our ice lollies and organising our own Community based Events, we have the opportunity to expose other corporate allies to millions of consumers.

Our Major Partners of 2019: Erika Lust, Dildo King and Boner Magazine.
Since then may different partners have supported our cause and our events in exchange for exposure.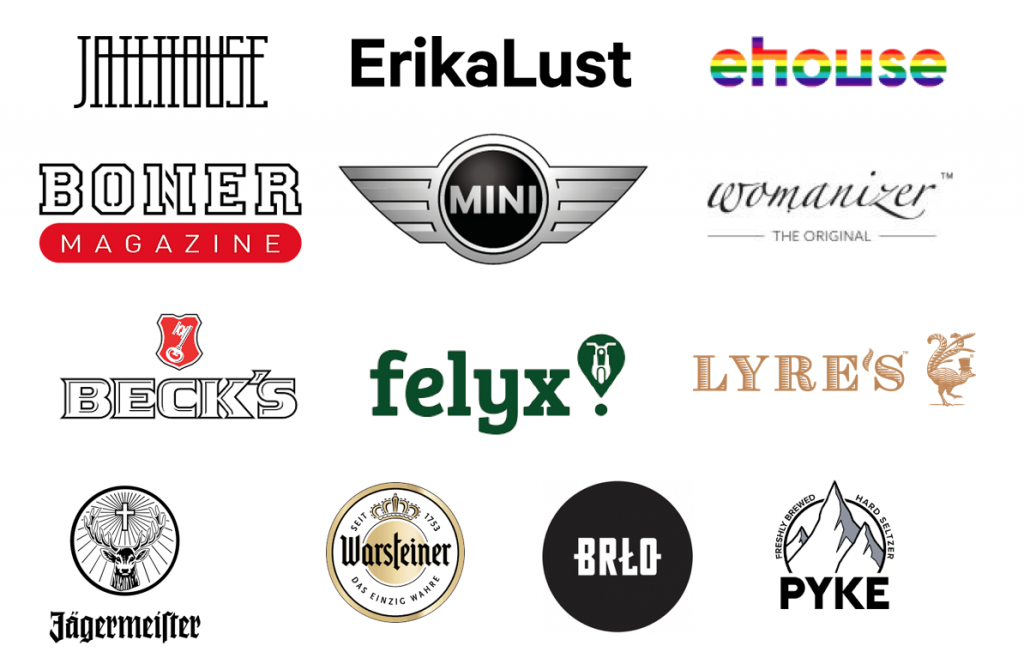 Lusty Ice over the years has worked and collaborated with a lot of different companies and festivals.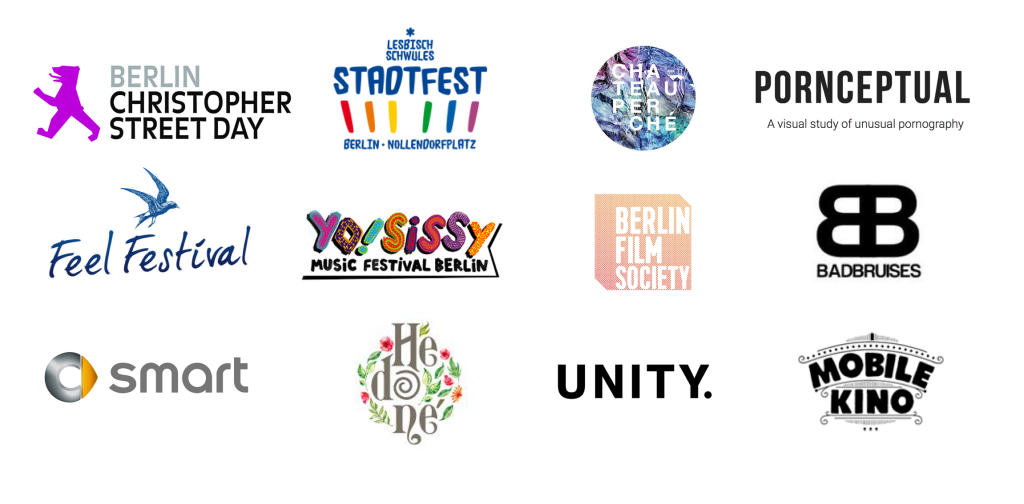 For any inquiries on working with us please send us an email to lustyice@outlook.com.